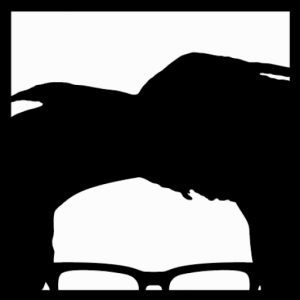 I grew up all over southern California and Washington state, with a smattering of locations about Oregon, Nevada, and Hawaii, and with each move I learned about new cultures and ideas.
Moving has always been a constant reality for me, which has exposed me to various people and ideas about the world; it has increased my love of writing many times over. With each book, I hope to reach new people who will enjoy what I create.
Many people have interests in literature and fiction, but few people have ever thought themselves so ambitious that they would choose to write and publish a book every single week. This is my promise.